Your Budget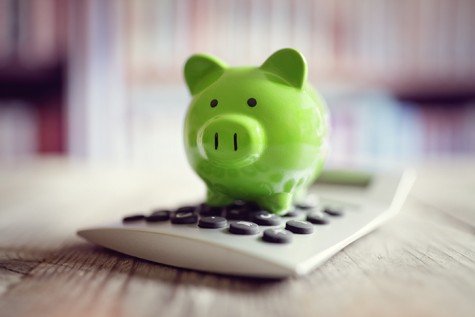 How the 2018 budget applies to you can be found via the following links.
Australian Federal Government
Any advice contained in this website is of a general nature only and does not take into account your circumstances or needs. You must decide if this information is suitable to your personal situation or seek advice.