ASIC eyes SMSF loan sign-off

ASIC will be ensuring LRBA sign-offs are addressed by its SMSF taskforce, ...

...with financial planners complaining they are being asked to sign off on questionable borrowing strategies.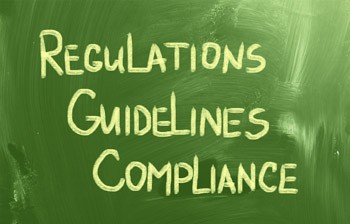 A number of financial planners are being approached by SMSF trustees to sign off on borrowing strategies, according to delegates who attended the Boutique Financial Planners' annual conference in Brisbane last week.
Such plans could be initiated by larger institutions that would be providing the finance, some delegates suggested.
ASIC senior manager, financial advisers, Trevor Clarke said he will ensure this activity is being captured by the SMSF taskforce.
Mr Clarke also suggested borrowing strategies that do not prioritise the clients' best interests and are built on the "wrong foundations" could constitute a breach.
This follows warnings from senior lawyer at The Fold Legal, Lesley Thorne, who said financial advisers and accountants who provide certificates for LRBAs could be breaching the National Consumer Credit Protection Act 2009.
"Unless the adviser or accountant holds an Australian Credit Licence or is a Credit Representative of a licensee, it is an offence to provide 'credit assistance' or 'act as an intermediary' in relation to consumer credit," Ms Thorne said.
"This means that if the client's loan is consumer credit and the adviser or accountant isn't licensed or authorised, they can only provide the client and their lender with factual information."
Ms Thorne explained that where the trustees of an SMSF are individuals, an LRBA will be consumer credit if it is to purchase, renovate or improve residential property for investment purposes.
Written by Tim Stewart and Katarina Taurian
Tuesday, 16 September 2014
http://www.smsfadviseronline.com.au