'Incredibly high' number of trustees hold no life insurance

A surprising number of SMSF trustees do not hold any kind of life insurance, according to research from Plan for Life.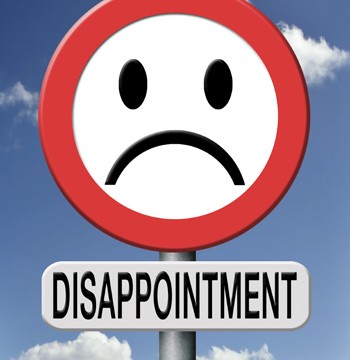 The Plan for Life SMSF Report for December 2014 shows 84 per cent of SMSF members aged 18–64 years do not hold any life insurance.
Speaking to SMSF Adviser, Plan for Life senior marketing and research analyst Stephen Ryan-Gledhill confirmed this meant any kind of life insurance, regardless of whether it was held inside or outside an SMSF.
The report said this indicated over 630,000 SMSF trustees do not hold any form of life insurance.
Plan for Life said this is an estimate based on analysis of member age data.
Chief executive of the Association of Financial Advisers Brad Fox told SMSF Adviser's sister publication ifa this number is "incredibly high" and shows an enormous gap that needs to be addressed.
Mr Fox also noted SMSF trustees have an obligation to consider insurance.
"Whether that insurance is held inside or outside the fund is a decision for the trustee to make but I think it would be a huge leap of faith to think that a significant percentage of these uninsured trustees consciously addressed the issue and made a decision," he said.
Mr Fox said given that the majority of trustees still rely on accountants, accountants need to consider what responsibilities they have in helping trustees to meet all their obligations.
"This is a fantastic opportunity for accounting and financial advice professionals to work together to create better outcome for all concerned, especially the members of SMSFs," he said.
The research also showed that the proportion of funds drawing a retirement pension is much higher than it is among retail allocated pension funds.
According to Plan for Life, there are now $291 billion worth of SMSF funds in the draw down phase while there is a total of $153 billion in the draw down phase for retail super funds.
 
Written by Miranda Brownlee and Scott Hodder
Thursday, 15 January 2015
www.smsfadviseronline.com.au