Market Update - July 2014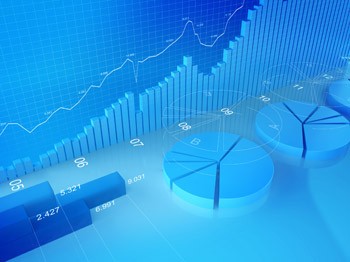 Key Point for July 2014 
The RBA held the overnight cash rate steady at 2.50% for the 11th consecutive Month in July.
Yields on fixed income securities were largely unchanged over the month, with the 3 Month Bank Bill Swap Rate staying at 2.60% while the 10 Year Australian Bond Rate was marginally down by  0.03%.
Australian Shares had a strong start to the new financial year, with the All Ordinaries Price Index and the S&P/ASX 200 Price Index increasing by 4.48% and 4.40% respectively.
Australian Listed Property followed the broader domestic equities market, with the S&P/ASX 300 Property Price Index adding 4.92% for the month of July.
Equity markets in many developed regions posted losses in July, with the US and Europe decreasing by -1.56% and -1.72% respectively.
The Hang Seng (Hong Kong) Price Index was the strongest performer in July, gaining 6.75%. The Japanese TOPIX Price Index also posted positive returns, increasing by 2.13% over the month.
Commodity prices fell by -1.60% over the month, as measured by the US$ CRB Spot Commodity Price Index. Gold and Oil prices dropped by -3.37% and -4.98% respectively.
The Australian Dollar depreciated by -1.36% over the month against the US Dollar and -0.08% against the British Pound. However it has increased by 0.90% and 0.17% respectively over the Euro and the Japanese Yen.
The Australian Trade Weighted Index (TWI) decreased by -0.69% in July, indicating a slight drop in Australia's international competitiveness.
The S&P VIX Index had the biggest monthly gain since July 2011, increasing by 5.38%, to finish the month priced at 16.95%.
Please click on the following link to gain access to this resource.
Source:       Zenith Investment Partners